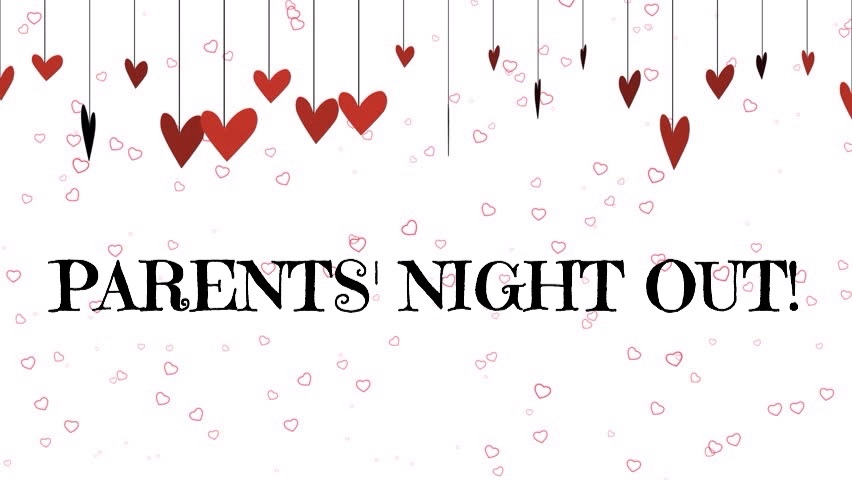 Parents- enjoy a night out while we have fun with your kids!  We will eat pizza together, make a craft, watch the Charlie Brown Valentine movie and of course DANCE!!! 
Saturday, Feb. 10th, 5-9pm 
Ages 3-12 (child must be potty trained). 
Cost is $20/child and $15/per additional siblings
Location:
Dancing For Joy- Bellingham Campus
4073 Hannegan Rd. 
Register online or at the studio.