Events & Information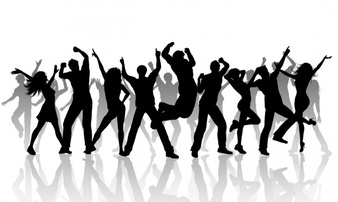 Beginning in January!
All workshops are for ages 18 and older
Cost is $55 per person for 5 week series.  Register online or in the studio.  After you register, request to join our Facebook Workshop Group.  We post video updates of each class so you can track your progress!
*Non-refundable, payment due upon enrollment
*Missed classes are forfeited
Come celebrate your special day with us!  We host parties at our Bellingham and Lynden studios.  See party details for more information.
Love to Learn Preschool is located at Dancing For Joy studios.  See school website for more information.
June Show DVD's and Pictures
DVD's are in!  They can be picked up in the Bellingham studio.  If you'd like to pick up in Lynden, please let us know.
Nativity Show 2018
presented by Dancing Foy Joy.  Mount Baker Theatre performances are on Dec. 22 & 23 at 6:30pm.  Tickets will be on sale now at the Mount Baker Theatre.